Take the next step on your Adventure
Get the most out of your new Wacom One with Wacom's Creative Adventure program. Throughout this page you'll find informative training, engaging activities, and creative inspiration.
Come back often – we'll be updating frequently with new content for you.
Wacom Adventure Program
Wacom One 12 Pen Display
₹ 35,990.00
Wacom One 13 Touch Pen Display
₹ 53,990.00
Accessories Wacom One
Wacom One 12 Rear Cover
₹ 1,459.00
Wacom One 13 Rear Cover
₹ 1,459.00
Wacom One Stand White
₹ 4,359.00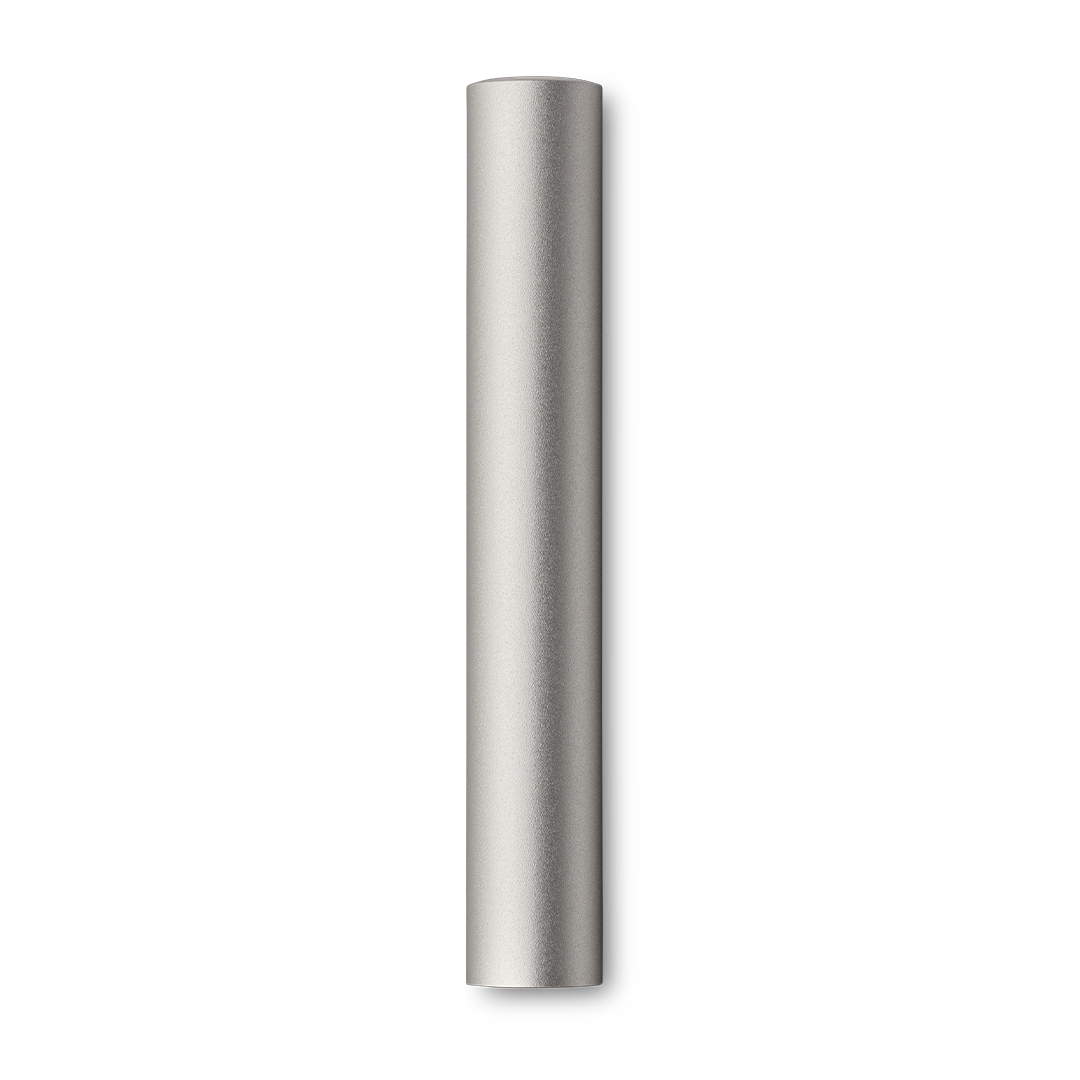 Wacom One Carry Case Gray
₹ 3,399.00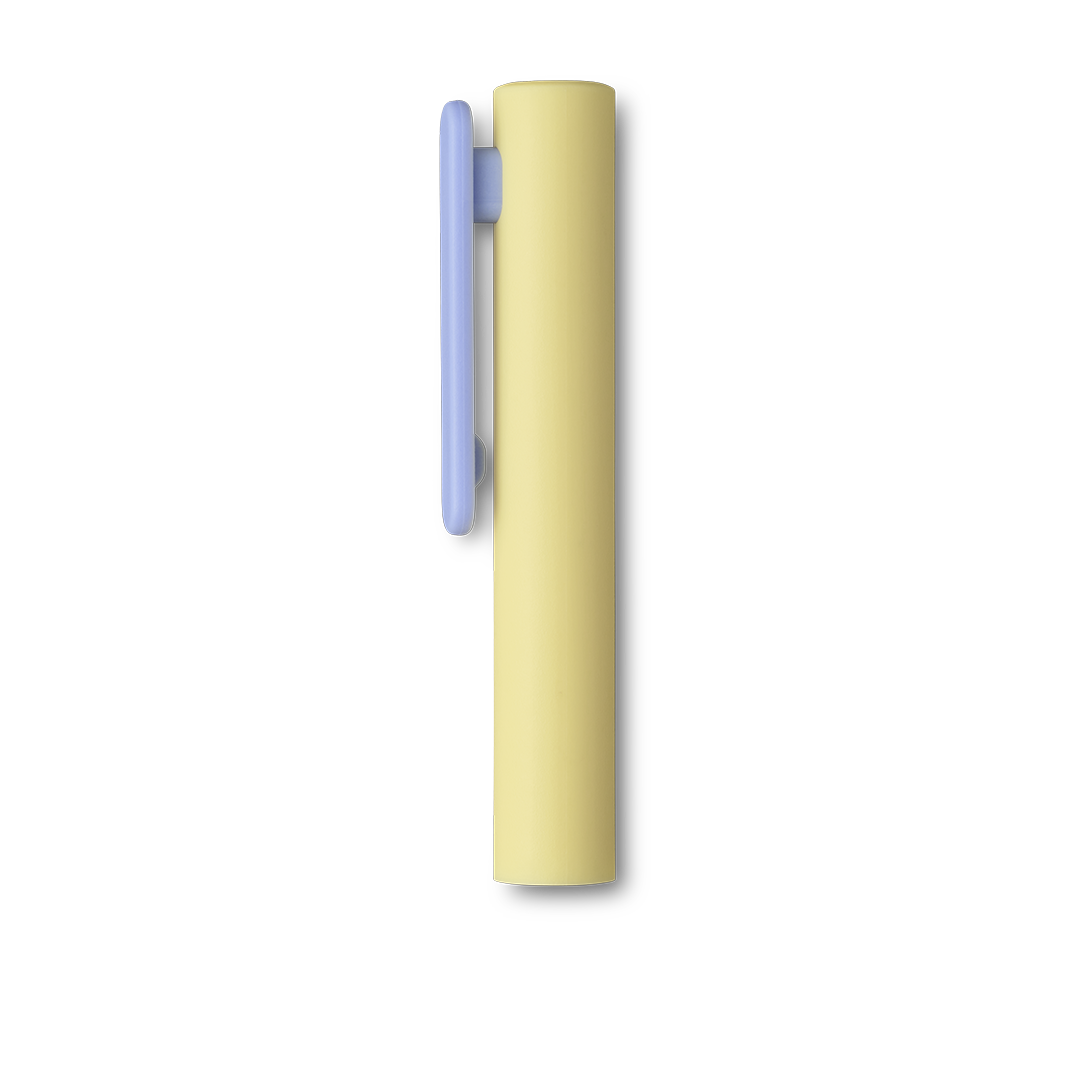 Pen Rear Yellow with Lavender clip
₹ 990.00
Pen Rear Mint with Rose clip
₹ 990.00
Pen Rear White with White Clip
₹ 990.00
Pen Rear Wood
₹ 2,090.00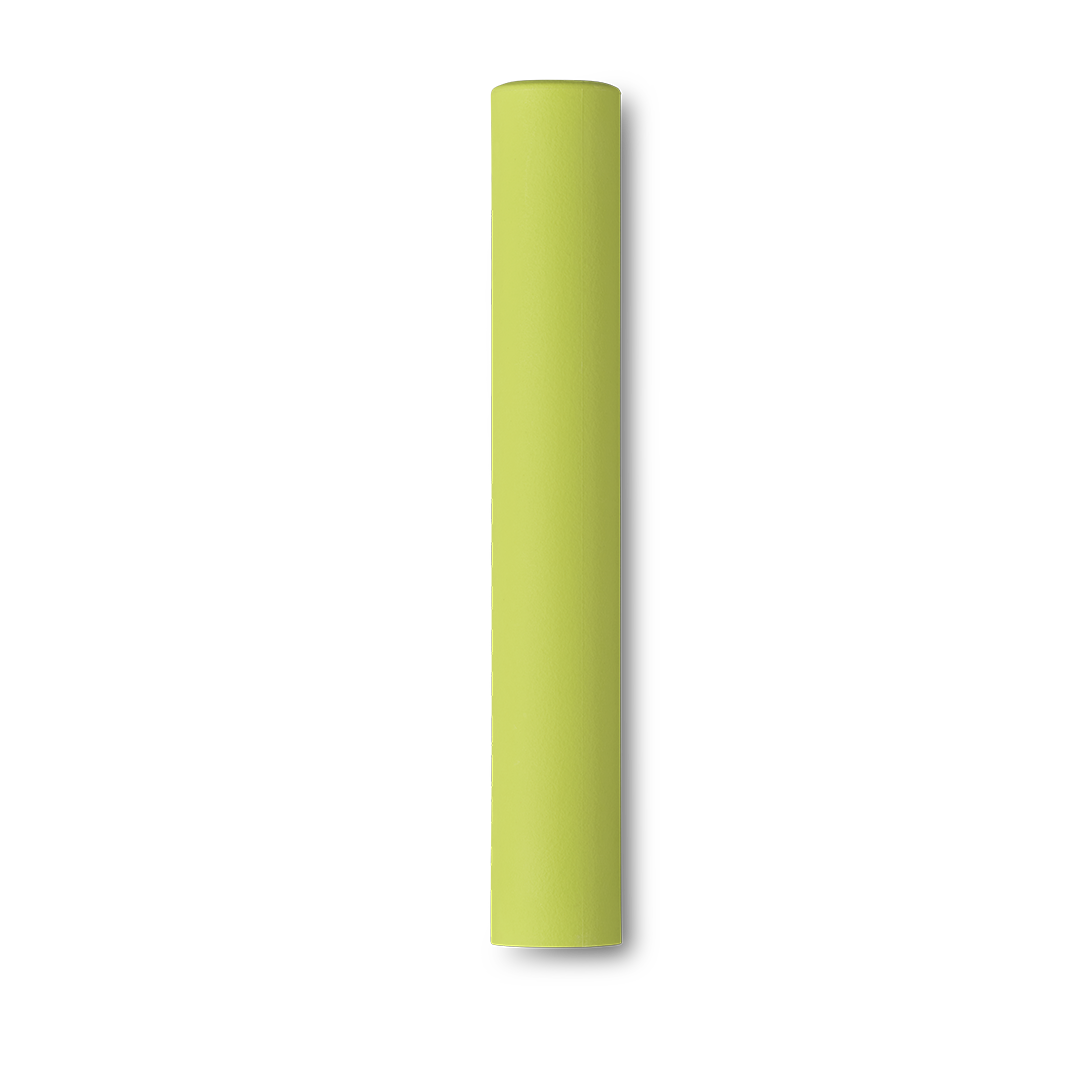 Pen Rear Lime
₹ 990.00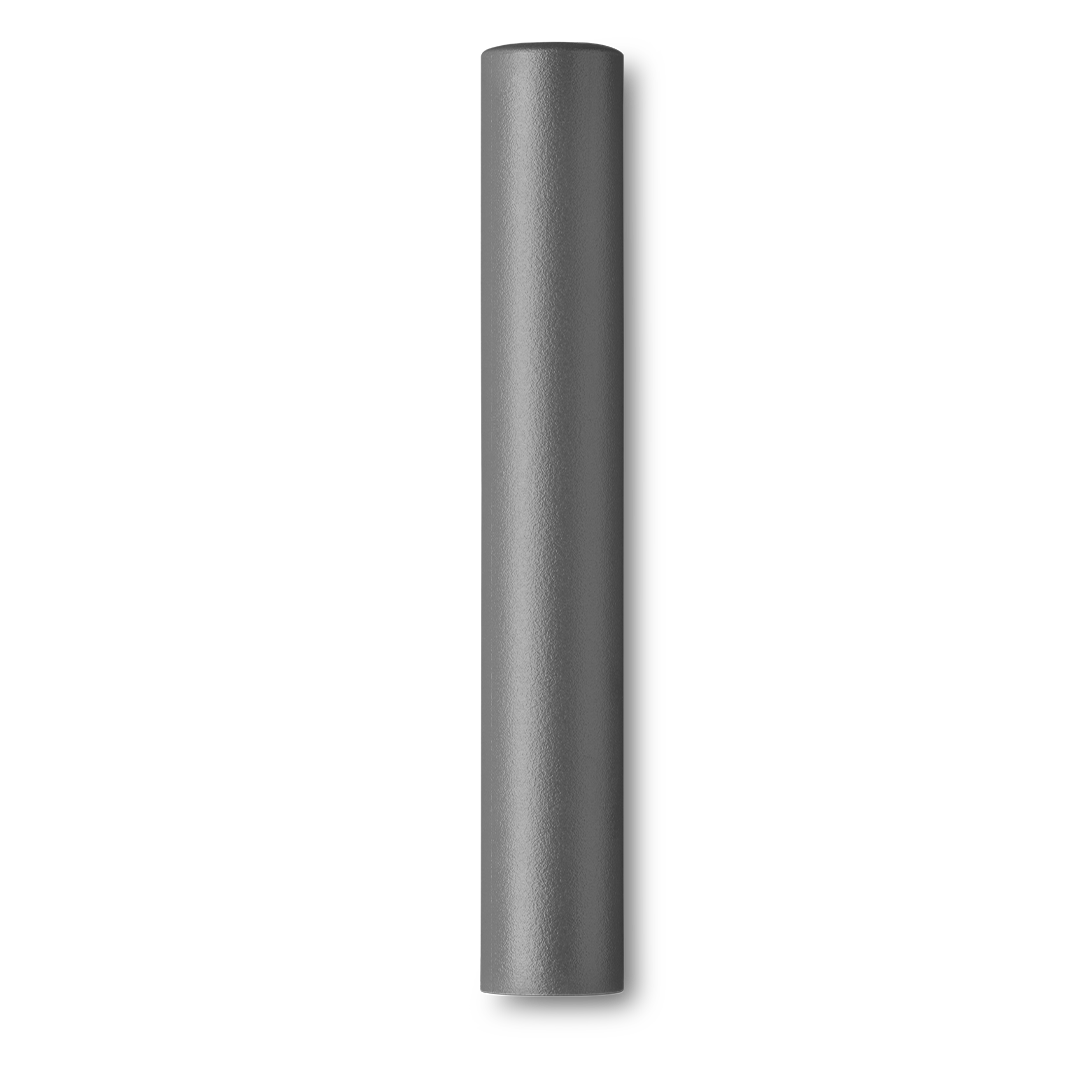 Pen Rear Gray
₹ 990.00
Pen front Grey
₹ 1,590.00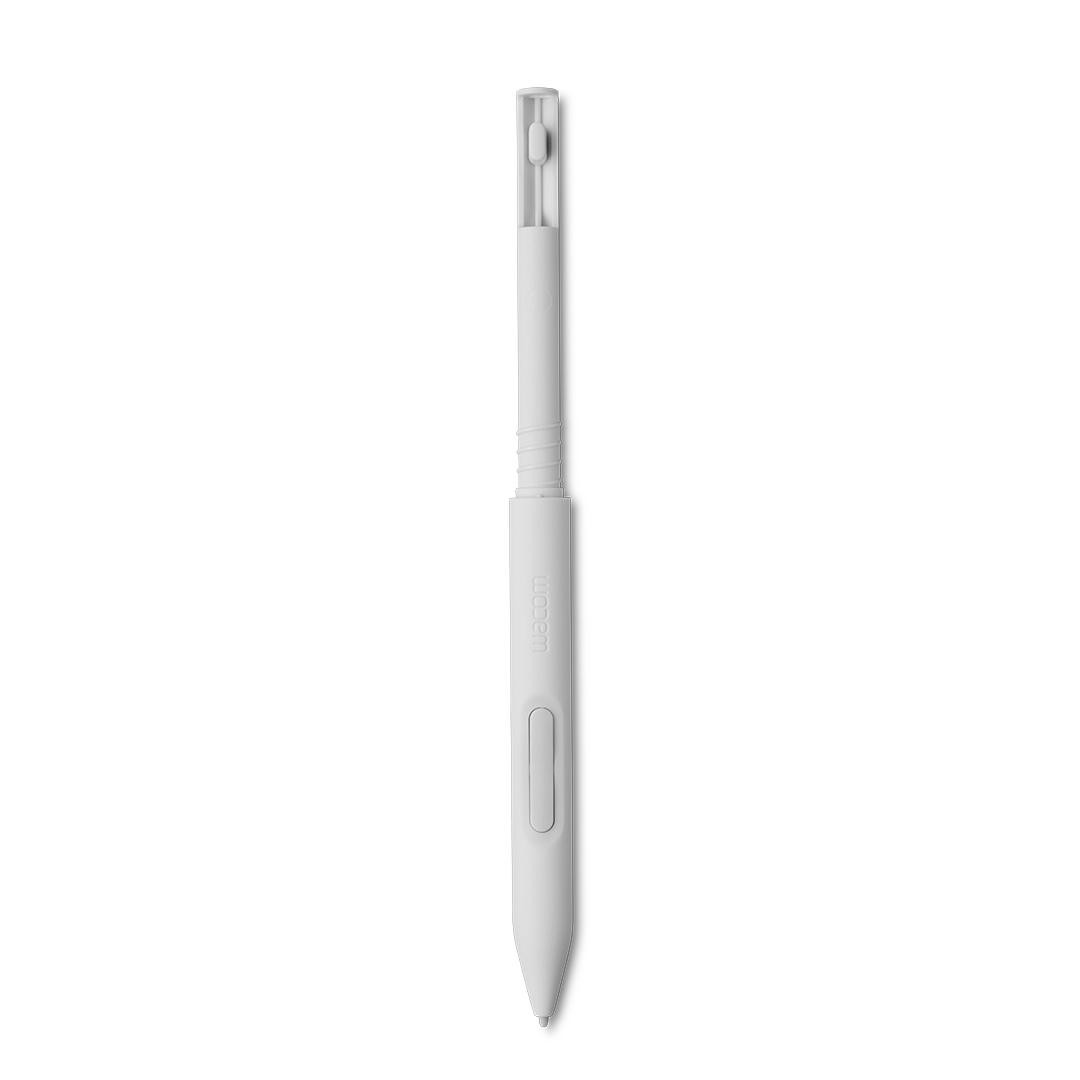 Pen front White
₹ 1,590.00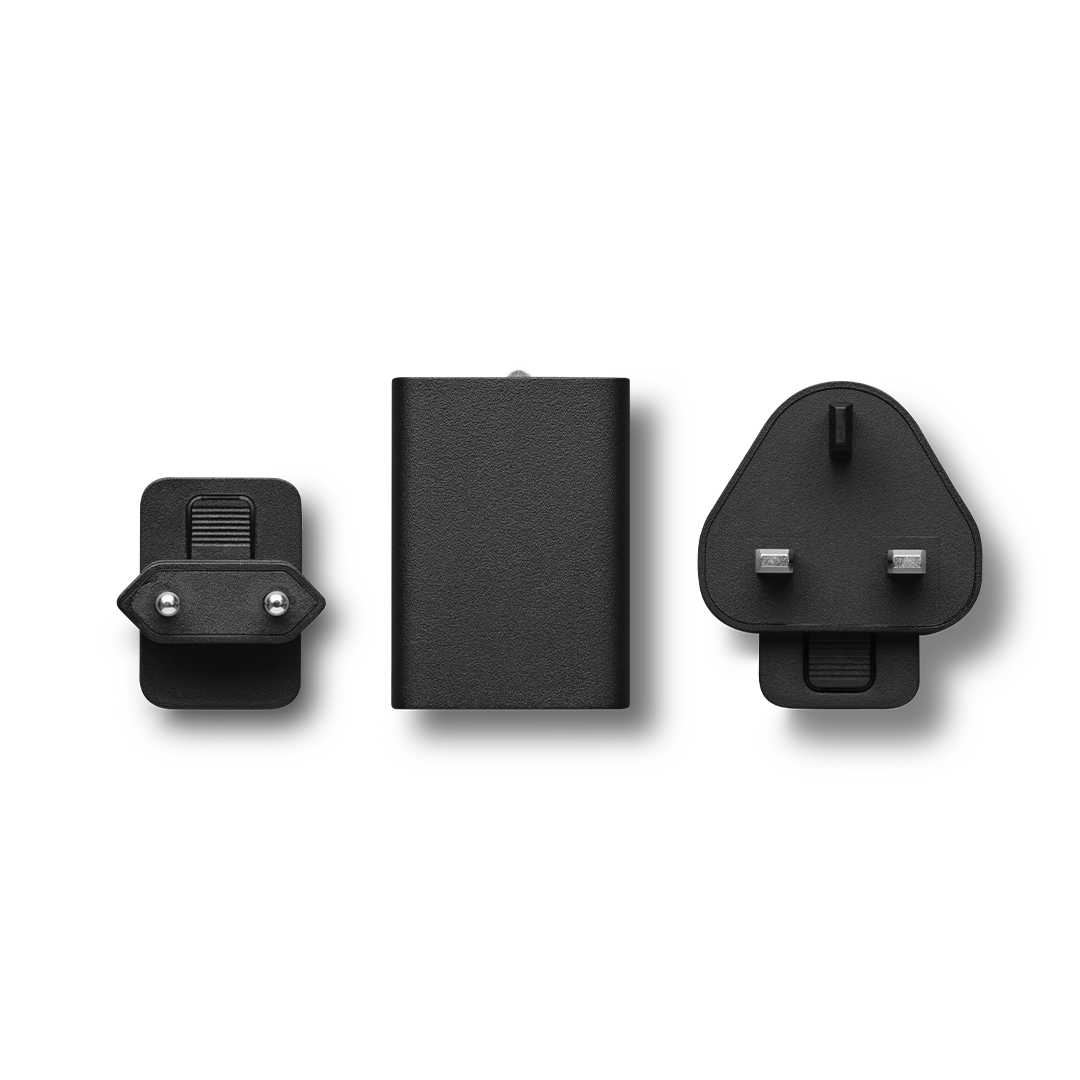 AC Adapter/Plug (AU,KR,IN)
₹ 2,790.00
USB-C cable
₹ 1,790.00
3 in 1 cable
₹ 5,390.00
Nib Elastomer (black) 10 pcs
₹ 590.00
Nib Felt (black) 10 pcs
₹ 690.00

Nib POM (gray) 10 pcs
₹ 590.00

Standard pen White/Gray
₹ 1,690.00
Accessories Wacom one 12
Everything you need to get started
Wacom One equips you with everything you need to kickstart your digital journey, including guidance on setting up your device, mastering your new pen, and maximizing your included software's potential. You can watch the getting started videos here.
Improve your digital drawing and painting
From sketching and drawing to digital painting and illustration, discover new techniques, hone your craft, and unleash your artistic potential with comprehensive tips and tutorials from Wacom professionals. The resources below will help you follow your creative journey — and grow your skills with their expert guidance.
Tutorials for Character Design
by Mitch Leeuwe

Creative process of illustration
by Laia López

Digital Illustration Showcase
by Ilse Harting
Customize your Wacom One
Personalize your Wacom One for your own style and way of working. Choose a color for your Pen or select an alternative digital pen from LAMY, Staedtler, Kaweco, or Dr Grip. Add a stand if you prefer working at an angle or a clear rear case that you can personalize with your artwork.
Explore the world of manga
Learn to draw your favorite characters from comics and anime — or design and develop your own comic strip, manga series, or webtoon. In this section, you'll discover new techniques and methods to transform your artistic concepts and ideas into compelling visual narratives and bring your ideas to life.
History of Japanese Art & Culture
by ISSSAI

History & Story of a Manga Page
by Kenny Ruiz

Creating Manga art in traditional style on Clip Studio Paint
by ZeldaCW
Wacom's Commitment to sustainability
Wacom is striving to reduce our environmental impact and create a more sustainable future. We have prioritized the use of sustainable materials in the Wacom One product and packaging, making the products and their transportation more eco-friendly.
Edit photos like a pro
Retouch, manipulate lighting, enhance colors, or combine multiple photos into one – in other words, unleash your creative photographic vision. Here's where you'll learn how to transform ordinary images into stunning works of art with the power and precision of the Wacom pen and Wacom One.
How to Bring your Photos to Life in Photoshop
by Colin Smith

Photo Manipulation Techniques
by Allison Olivia Moon

Portrait & Beauty Retouching
by Rafael Goldchain
Unleash your educational potential
Wacom One is an incredibly versatile tool for fostering creativity, electrifying engagement, and enhancing learning, whether in art class or academic subjects — or in higher education. Below, explore endless possibilities for students and educators alike to revolutionize their educational experiences with Wacom One.
Navigating Career Choices
by Glen Southern

Pitching and Producing Unique Stories
by Triggerfish Animation Studios

Art of Business
by Darek Zabrocki
Built on 40 years of innovation and refinement
Wacom was founded 40 years ago to create harmony between creators and their computers. Creative technology should be natural and intuitive to use – it should make getting ideas from one's mind to one's "canvas" as seamless as possible.
Our products come from four decades of experience in designing digital pen and ink technology. Our expert engineers constantly incorporate valuable feedback from users to create the highest-quality, most advanced creative technology. That's why Wacom is recognized for delivering a level of unparalleled excellence our customers have come to rely on.